Search:
Search results for:
heliosphere
Browsing news and articles: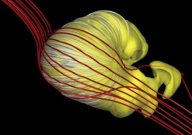 Space & Astronomy
8-9-2020 | 10
Scientists have determined the most likely shape of the heliosphere which surrounds the solar system.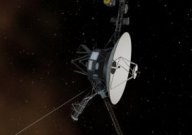 Space & Astronomy
VIDEO
12-10-2018 | 8
NASA has confirmed that the probe has become the second spacecraft ever to leave the heliosphere.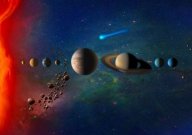 Space & Astronomy
6-4-2018 | 0
NASA is launching a spacecraft to study the heliosphere - a bubble which extends far beyond the orbit of Pluto.