Search:
Search results for:
hydra
Browsing news and articles: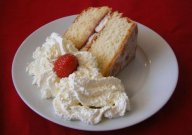 World of the Bizarre
1-11-2021 | 5
62-year-old Nick Carson suffers from a rare condition that turns carbohydrates directly into alcohol.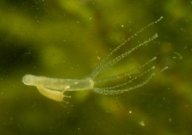 Nature & Environment
12-24-2015 | 22
A group of invertebrates known as hydra have the unique ability to regenerate themselves indefinitely.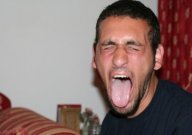 Science & Technology
6-12-2014 | 14
Scientists have identified a new sense within the human tongue that is able to perceive carbohydrates.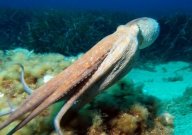 Nature & Environment
7-28-2013 | 5
When engineer Labros Hydras fished the bizarre 'hexapus' from the sea he had no idea how rare it was.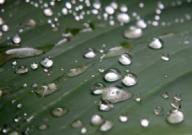 Nature & Environment
11-24-2012 | 6
A new study has revealed that trees live perilously close to the limits of their inner plumbing systems.