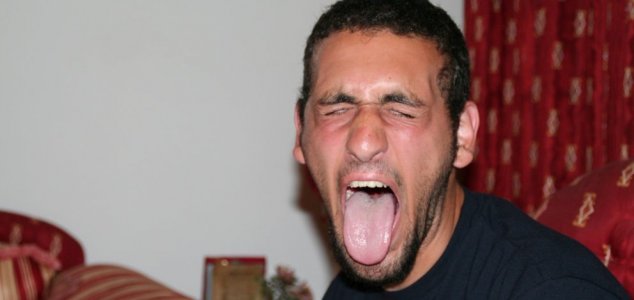 The human tongue is far more capable than previously believed.

Image Credit: sxc.hu
Scientists have identified a new sense within the human tongue that is able to perceive carbohydrates.
Conventionally our tongues are capable of picking up sweet, sour, salty, savory and bitter tastes from the food that we eat, but now researchers have determined that there is likely to be a sixth sense - one that detects carbohydrates.
"The mouth is a more capable sensory organ than we currently appreciate, able to distinguish carbohydrates from artificial sweeteners when both taste identical," said Nicholas Gant.
This additional sense also appears to trigger the pleasure centre of the brain, potentially explaining why the consumption of diet food is not as satisfying as the real thing.
Gant believes that the tongue may also possess other senses that we don't currently know about.
"This 'sixth taste sense' for carbohydrate is likely one of many additional food qualities that are detectable by receptors in the mouth," he said.
Source: IBN Live | Comments (14)
Tags: Tongue