Search:
Browsing news and articles: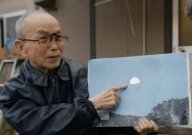 The UFO Phenomenon
VIDEO
1-17-2022 | 15
With a population of just 1,900, the small and curious town of Iino lies just outside of Fukushima city.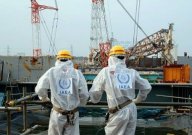 Science & Technology
VIDEO
7-23-2017 | 5
Scientists in Japan have identified what could be fuel debris within the devastated nuclear reactor.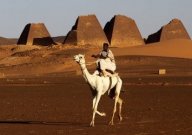 Archaeology & History
9-17-2015 | 5
Archaeologists have unearthed the remains of more than a dozen small pyramids near the town of Gematon.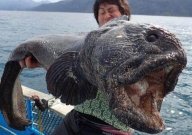 Nature & Environment
9-17-2015 | 24
The gigantic specimen was reeled in during a fishing trip to Hokkaido, Japan's second largest island.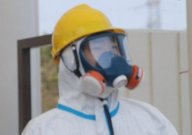 Nature & Environment
6-12-2011 | 32
New concerns have been raised over the Fukushima plant incident after a rabbit was found with no ears.