Search:
Search results for:
millipede
Browsing news and articles: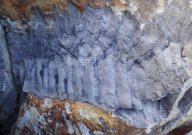 Palaeontology
VIDEO
12-21-2021 | 29
Palaeontologists have announced the discovery of a truly gigantic millipede on a beach in England.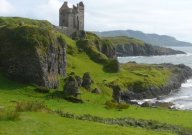 Palaeontology
5-30-2020 | 1
Scientists from Texas have identified the tiny fossil of a millipede that lived more than 425 million years ago.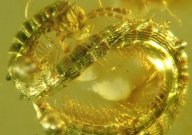 Palaeontology
5-4-2019 | 6
A remarkably well preserved millipede dating back 99 million years has been unearthed in Myanmar.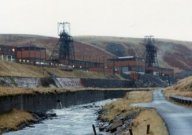 Nature & Environment
3-28-2017 | 0
Scientists in the UK have discovered a previously unknown species of millipede at an old Welsh coal mine.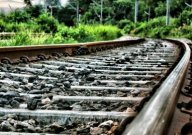 Nature & Environment
9-8-2013 | 6
An invasion of millipedes in Australia is believed to have been responsible for a train crash.