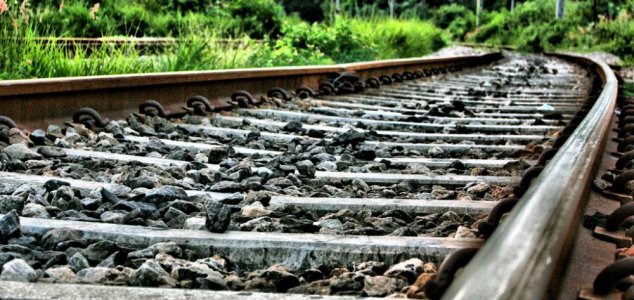 The millipedes had gathered on the rails.

Image Credit: CC 2.0 Easa Shamih
An invasion of millipedes in Australia is believed to have been responsible for a train crash.
Considered invasive pests, black Portuguese millipedes were introduced in to the country in 1953 and have been making a nuisance of themselves ever since. When threatened the insects secrete hydrogen cyanide that can be particularly nasty if it comes in to contact with the skin or eyes.
In the case of the recent train crash north of Perth, officials believe that large numbers of the critters had accumulated on the railway and were responsible for causing the train to slip of the tracks.
"Millipedes are one of the factors we are going to take into account," said transport authority spokesman David Hynes. "What happened in previous instances is trains which were traveling at speed have gone over an infestation, crushed them and made the tracks slimy."
Source: Live Science | Comments (6)
Tags: Millipede, Australia