Search:
Search results for:
nativity
Browsing news and articles: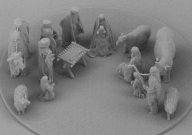 Science & Technology
12-24-2018 | 3
Last year, scientists in Lithuania created a nativity scene that was so small it could fit in to the eye of a needle.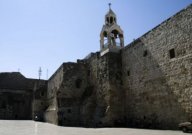 Archaeology & History
2-25-2016 | 34
The unknown artifact was unearthed during restoration work at the Church of the Nativity in Bethlehem.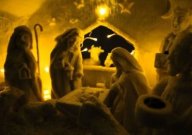 World of the Bizarre
VIDEO
11-28-2015 | 25
A UK artist has sculpted an entire Nativity scene using only a cocktail stick and some cheddar cheese.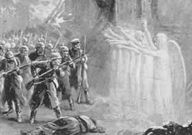 Science & Technology
12-23-2009 | 45
A leading biologist has stated that the angels, fairies and other winged sprites of nativity and folklore are anatomical...