Search:
Search results for:
nazareth
Browsing news and articles: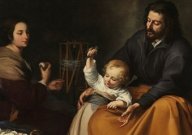 Ancient Mysteries
11-25-2020 | 18
Prof Ken Dark believes that he has identified the home where Jesus once lived beneath a convent in Nazareth.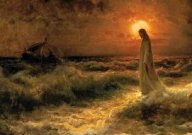 Ancient Mysteries
4-26-2020 | 10
An inscribed stone tablet dating back 2,000 years may not be about Jesus' body as was previously believed.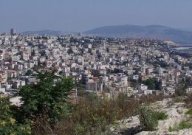 Spirituality
3-2-2015 | 26
Archaeologists have identified the 1st century house in which Jesus was believed to have been brought up.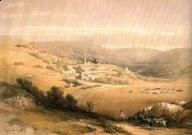 Ancient Mysteries
12-22-2009 | 6
Archaeologists have unveiled the discovery of the first-known house in Nazareth that can be dated back to the time of Je...