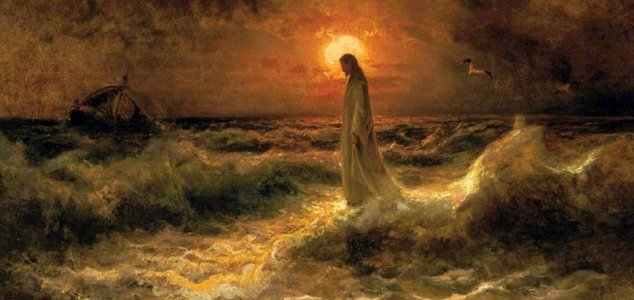 Did the tablet pertain to Jesus, or was it about someone else entirely ?

Image Credit: Julius von Klever
An inscribed stone tablet dating back 2,000 years may not be about Jesus' body as was previously believed.
Known as the 'Nazareth Inscription', the tablet is inscribed with a warning in Greek writing that threatens grave robbers (or anyone caught desecrating graves) with capital punishment.
It was acquired by German collector Wilhelm Froehner in Paris in 1878, however aside from a note indicating that it had "come from Nazareth", its history has remained something of a mystery.
Due to its age and its links to Nazareth, researchers have long speculated that it may have been created by Roman authorities in response to the disappearance of Jesus' body from his tomb, something that was seen as evidence that he had risen from the dead.
Now however, a new geochemical analysis of the tablet has called this idea into doubt.
By studying samples of powdered marble for stable carbon and oxygen isotopes, scientists have been able to trace the origins of the tablet itself to the Greek island of Kos.
This suggests that, rather than being about Jesus, it was actually created after locals desecrated the tomb of Nikias - an unpopular official who died on the island sometime in the 30s B.C.
"We believe that it is the first time stable isotope chemistry has ever been used to establish the provenance of an inscription, period," said lead study author Kyle Harper from the University of Oklahoma.
"We got lucky twice over. First, it was a very direct match with a rather unexpected marble quarry, so we could really pinpoint its origins on Kos."
"Second, it happened that we know of an episode of tomb violation that was very famous in the exact right period. I would have never hoped for such a remarkable alignment."
Source: Live Science | Comments (10)
Similar stories based on this topic:
Tags: Jesus, Nazareth