Search:
Search results for:
norse
Browsing news and articles: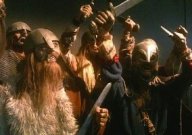 Archaeology & History
3-12-2018 | 2
Known as Hop, the settlement has been spoken of in Norse sagas passed down over hundreds of years.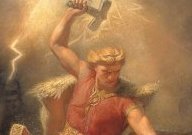 Spirituality
2-3-2015 | 53
The temple will be the first of its kind to be built in the country since the time of the Vikings.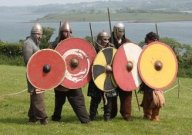 Modern Mysteries
2-21-2014 | 244
According to experts at the Jorvik Viking Center, the apocalyptic 'Ragnarok' will soon be upon us.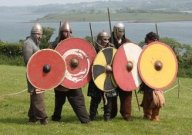 Modern Mysteries
11-19-2013 | 244
According to Norse mythology the Vikings have their own version of doomsday and it is fast approaching.