Search:
Search results for:
painful
Browsing news and articles: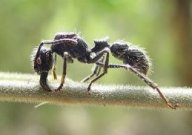 Nature & Environment
3-15-2015 | 21
The South American insect measures 2.5cm long and delivers an agonizing bite that hurts for up to a day.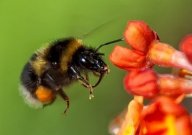 Nature & Environment
4-8-2014 | 67
Being stung can be painful at the best of times but some areas can hurt a lot more than others.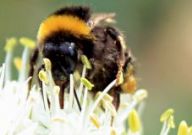 Nature & Environment
10-18-2012 | 7
Bees are notorious for their painful stings but surprisingly they are also able to bite and paralyze.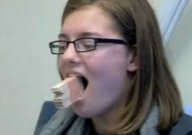 World of the Bizarre
VIDEO
4-10-2011 | 23
What started out as an innocent yawn turned in to a painful ordeal and a trip to the emergancy room.