Search:
Search results for:
prince philip
Browsing news and articles: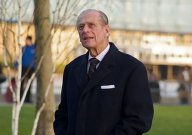 The UFO Phenomenon
9-22-2022 | 4
Following the Queen's death, there have been calls for Prince Philip's UFO investigation files to be released to the public.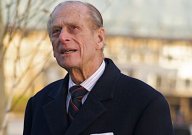 The UFO Phenomenon
4-16-2021 | 8
The late Duke, who died this month aged 99, had long maintained a keen interest in the UFO phenomenon.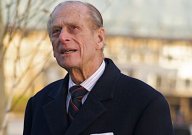 Extraterrestrial
11-25-2020 | 3
Recent reports suggest that the Queen's husband has a keen interest in reading about the UFO phenomenon.