Search:
Search results for:
strawberry
Browsing news and articles: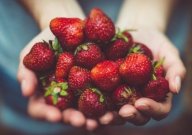 World of the Bizarre
VIDEO
2-19-2022 | 0
Guinness World Records has officially recognized the gargantuan berry as the heaviest ever recorded.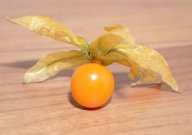 Science & Technology
10-3-2018 | 22
Scientists are using a gene editing technique to make the humble groundcherry a more viable fruit crop.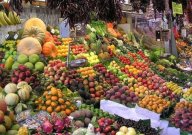 World of the Bizarre
3-31-2010 | 14
A peculiar new type of fruit will soon go on sale that looks like a white strawberry and tastes like pineapple.