Search:
Search results for:
thunderbird
Browsing news and articles: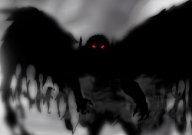 Cryptozoology
VIDEO
3-8-2019 | 14
'Terror in the Skies' will explore stories of strange winged creatures in the US including the legendary Mothman.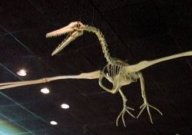 Cryptozoology
2-13-2015 | 73
Legends of a huge bird have been an integral part of American Midwest culture for centuries.
Cryptozoology
6-29-2009 | 19
Cryptozoologist Karl Shuker looks back at a case from 1998 in which he received information from a University Professor ...