Search:
Search results for:
zodiac killer
Browsing news and articles: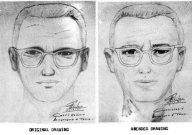 Modern Mysteries
10-7-2021 | 36
Cold case investigators believe that they have finally discovered the identity of the infamous murderer.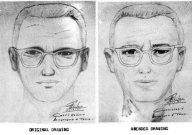 Modern Mysteries
6-25-2021 | 2
The final two ciphers created by the notorious serial killer may have been solved by an amateur codebreaker.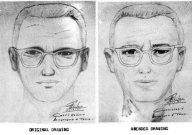 Modern Mysteries
12-12-2020 | 45
The notorious serial killer, who to this day has never been caught, left several mysterious ciphers.