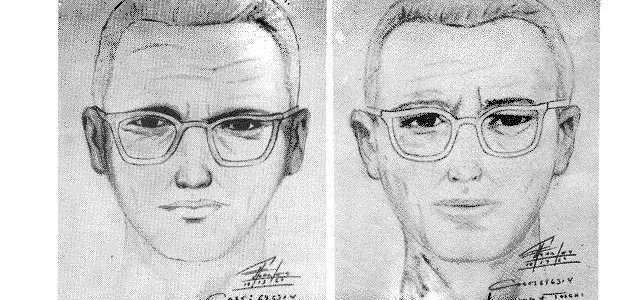 Has the Zodiac Killer's identity finally been determined ?

Image Credit: PD
The final two ciphers created by the notorious serial killer may have been solved by an amateur codebreaker.
The unidentified individual, who terrorized parts of northern California back in the 1960s and 1970s, has been linked to at least 5 murders and several attempted murders in the San Francisco Bay area.
At the time, he had contacted several newspapers and even the police themselves with cryptic messages in the form of ciphers which experts have long struggled to solve.
His first cipher, which was solved by a schoolteacher and his wife, read simply - "I like killing."
Some of his other ciphers however have taken decades to finally figure out (one was solved just last year) and two of them have remained unsolved right up until the present day.
Now though, engineer and amateur codebreaker Faycal Ziraoui believes that he may have unravelled the meaning behind these two final ciphers within the space of just two weeks.
His solution relies heavily upon the encryption key for one of the solved ciphers that was discovered back in December 2020, with Ziraoui arguing that because nobody had solved this at the time it was originally published, the killer did not bother creating a new code for the subsequent ciphers.
Using this key, he discovered recognisable sequences in the unsolved ciphers which formed words such as 'north', 'east' and 'west', as well as 'diablo', referring to Mount Diablo in California.
He also found what appear to be co-ordinates pointing to Lake Tahoe, which is the place from which a woman named Donna Lass would go missing a few months later.
Ziraoui believes that the killer was revealing his intention to commit a murder at that location.
He also found references that indicated that the Zodiac Killer - whose identity has never been determined - might have been Lawrence "Kane" Kaye - one of the prime suspects.
While his findings have yet to be officially confirmed, his solution has been sent to the FBI for further analysis and we should hear before too long if he has indeed cracked the case.
Source: IFL Science | Comments (1)
Tags: Zodiac Killer