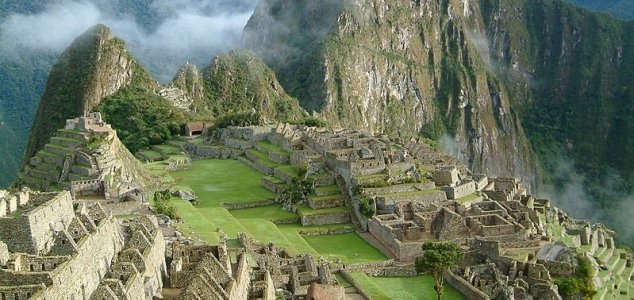 The ancient Incan city of Machu Picchu.

Image Credit: Allard Schmidt
Archaeologists in Peru are using unmanned military drones to aid in their efforts to map ancient ruins.
Home to the world famous Machu Picchu, Peru's treasure trove of several thousand archaeological sites has made it a top tourist destination for visitors from all over the world. In recent years however some of these sites have come under threat from opportunistic miners, prompting authorities to come up with new ways to monitor and protect the country's ancient heritage.
Typically used for military strikes and surveillance, drones have turned out to be an ideal solution to help establish boundaries and to protect these sites from squatters and miners.
Their three-dimensional mapping capabilities have also been able to provide archaeologists with new information about both existing locations and sites that have yet to be excavated.
"With this technology, I was able to do in a few days what had taken me years to do," said archaeologist Luis Jaime Castillo. "We have always wanted to have a bird's-eye view of where we are working."
Source: Reuters | Comments (5)
Tags: Peru, Inca, Machu Picchu