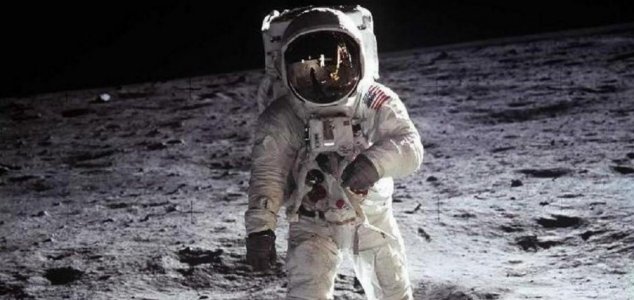 Water could prove invaulable for future manned missions.

Image Credit: NASA
Scientists have discovered signs of water on the moon's surface that has come from deep underground.
The discovery was made using data from NASA's Moon Mineralogy Mapper aboard the Indian Space Research Organization's Chandrayaan-1 spacecraft. This 'magmatic' water is locked inside mineral grains and is believed to originate deep down below the surface.
While evidence of magmatic water was also picked up on examination of samples returned during the Apollo landings, this discovery represents the first time such water has been found from orbit.
"Now that we have detected water that is likely from the interior of the moon, we can start to compare this water with other characteristics of the lunar surface," said planetary geologist Rachel Klima.
Once thought to be an utterly dry world, the moon has been offering a constant stream of surprises over the last few years. Back in 2009 water was also discovered at the moon's polar regions in the form of a thin layer of ice.
Source: NASA | Comments (10)
Similar stories based on this topic:
Tags: Moon, Water, NASA, Lunar