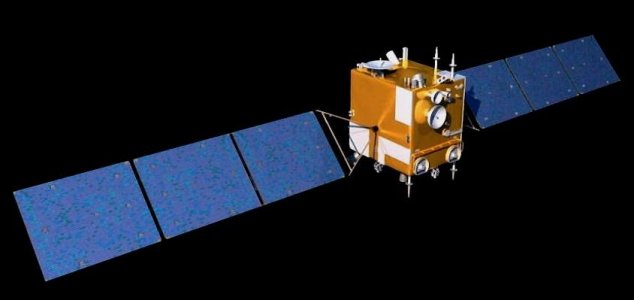 India's Chang'e-2 spacecraft.

Image Credit: Wikipedia
China is stepping up its space program with plans to launch a lunar probe before the year is out.
The mission will represent the first time China has landed a spacecraft on another world and will be the second phase of their lunar program. The probe, known as Chang'e-3, is scheduled to launch later this year from the Xichang Satellite Launch Center in southwest China.
"Chang'e-3 has officially entered its launch stage, following its research and manufacture period," the space agency said in a statement. Tests of the carrier rocket and launch systems have already been successfully carried out.
"The Chang'e-3 mission makes best use of a plethora of innovative technology," said lunar program chief commander Ma Xingrui. "It is an extremely difficult mission, that carries great risk."
Source: Xinhua | Comments (37)
Tags: China, Moon, Lunar