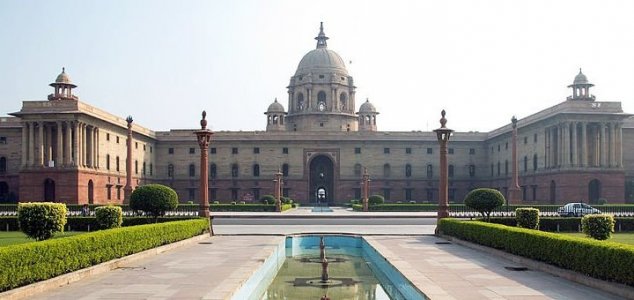 The Cabinet Secretariat of India.

Image Credit: CC 2.0 Laurie Jones
Maharashtra has imposed the new law in response to the recent killing of rationalist Narendra Dabholkar.
The comprehensive new bill makes it illegal for anyone to engage in superstitious practices such as black magic and witchcraft. Maharashtra is the first state in India to enact such a law which could lead to similar restrictions being imposed elsewhere in the country.
The recent death of Narendra Dabholkar, the rationalist founder of a movement opposing superstitious practices, has been seen as the catalyst that prompted accelerated action by the state government.
Dabholkar was gunned down by an unknown assailant while out walking on August 20th, prompting widespread protests across the state.
Source: New Indian Express | Comments (12)
Tags: India, Black Magic, Occult