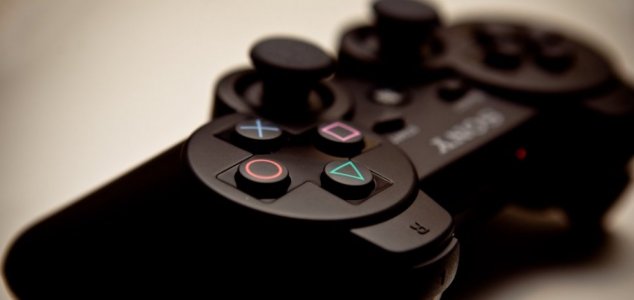 A controller for the PlayStation 3.

Image Credit: CC BY 2.0 Kenny Louie
A new study suggests that playing video games can have a beneficial impact on the brain.
The debate over whether playing video games can be harmful or beneficial to a person's health is nothing new, some see playing games as the modern age equivalent to being a couch potato while others see it as an avenue to social confidence, faster reflexes and a sharpened mind.
Researchers at the Max Planck Institute decided to put this to the test by conducting an experiment in which volunteers were tasked with playing 30 minutes of Super Mario 64 every day over a period of two months.
What the team found was that frequent game playing seemed to result in a direct increase in the regions of the brain responsible for spatial orientation, memory formation, strategic planning and motor skills.
"While previous studies have shown differences in brain structure of video gamers, the present study can demonstrate the direct causal link between video gaming and a volumetric brain increase," said study leader Simone Kühn. "This proves that specific brain regions can be trained by means of video games."
The results suggest that playing video games may even have therapeutic benefits for people with conditions such as Alzheimer's or post-traumatic stress disorder.
Source: Red Orbit | Comments (22)
Tags: Video Games