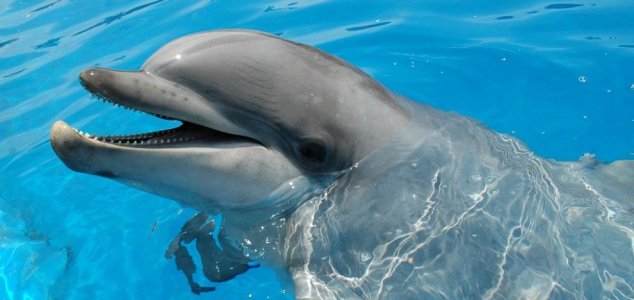 There are thought to be four humpback dolphin species.

Image Credit: CC BY-SA 2.0 Vince Smith
An international research team has identified a previously undiscovered species of humpback dolphin.
The humpback dolphins, so-named due to their conspicuous hump and dorsal fin, were once believed to be split between two species. Now however researchers believe that there are at least four individual species of humpback dolphin in the world's oceans.
The latest discovery follows over ten years of research and investigation involving the genetic mapping of hundreds of dolphin specimens. The new species is believed to swim in the waters to the north of Australia and has yet to receive a formal name.
It's not all good news however; whereas there was once thought to be a single large population of humpback dolphins spread across the oceans, now that they have been reclassified as multiple different species the risk to each individual population increases substantially.
"The reclassification means some of them may be at highly vulnerable, or even endangered levels," said report co-author Guido Parra. Efforts will now be focusing on mitigating habitat destruction and minimizing the damage caused to sea life by coastal development and mining operations.
Source: Telegraph | Comments (7)
Tags: Dolphin