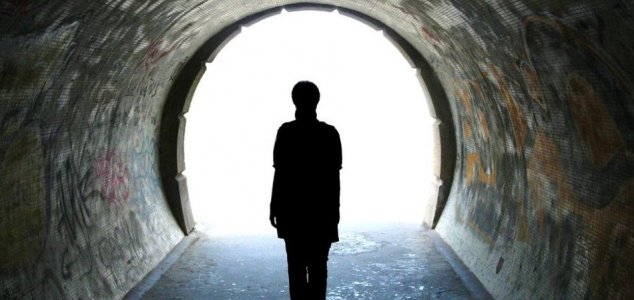 Could biocentrism be the key to understanding the nature of reality ?

Image Credit: CC BY-SA 3.0 erpete
Professor Robert Lanza believes the answer to life after death lies in the science of quantum physics.
Understanding what happens to us after we die is something mankind has been struggling with since the dawn of time. Despite all our advances in science, we have yet to find an answer to what is undoubtedly one of life's greatest mysteries.
But what if death itself is nothing more than a figment of our imaginations ? This is the idea being put forward by Professor Robert Lanza who subscribes to the concept of biocentrism, the idea that the universe itself only exists because of our conscious awareness of it. Instead of the universe creating life, life creates the universe.
With this theory in mind, death is a concept that, in Prof Lanza's own words "cannot exist in any real sense." Even space and time are simply regarded as "tools of the mind".
Prof Lanza believes that the key to understanding life, death and the universe is to question the preconceived notions of reality, time and consciousness and to see the world from an entirely new perspective.
Source: Independent | Comments (152)
Tags: Quantum Physics, Life After Death, Biocentrism