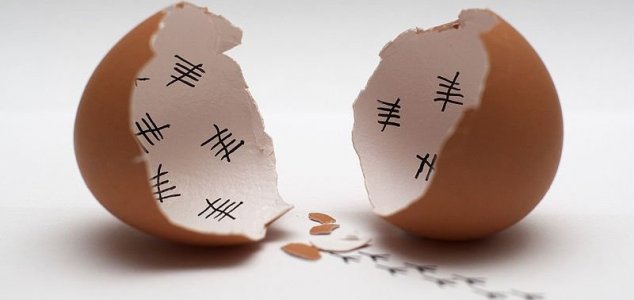 Did the chicken and the egg both come first ?

Image Credit: CC BY 2.0 Brett Jordan
The peculiar realm of quantum physics has offered up its own mind-bending solution to the age-old conundrum.
Despite its inherent simplicity, it is a question that has puzzled scholars and philosophers alike since the time of the ancient Greeks over 2,000 years ago - which came first, the chicken or the egg ?
The answer, it seems, depends on who you ask.
As part of a recent study, physicists from Australia and France have been using this age-old question - in conjunction with quantum physics - to help show how events unfold at the smallest of scales where causality breaks down and - paradoxically - the chicken and the egg can both come first.
"The weirdness of quantum mechanics means that events can happen without a set order," said researcher Jacqui Romero from the University of Queensland.
"In our experiment, both of these events can happen first. This is called 'indefinite causal order' and it isn't something that we can observe in our everyday life."
Confused ? You aren't the only one.
"It can be impossible to say in which order two events occur, obliterating our common sense notion of before and after and, potentially, muddying the concept of causality," said physicist Adrian Cho.
Source: USA Today | Comments (88)
Similar stories based on this topic:
Tags: Chicken, Egg, Quantum Physics