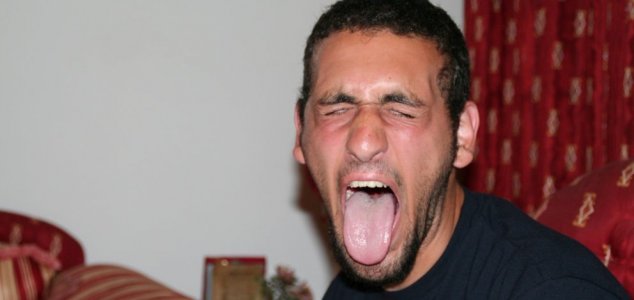 Tongue twisters are notoriously difficult to recite.

Image Credit: sxc.hu
Researchers at MIT have come up with an unbelievably boggling sentence that's nearly impossible to say.
While it might not make much sense, the sentence
"pad kid poured curd pulled cold"
has been identified as possibly the single most difficult phrase for someone to recite ten times in a row without getting muddled up.
The tongue twister was presented at a meeting of the Acoustical Society of America as part of a study investigating the brain's speech-planning processes. Participants were invited to try and recite the phrase ten times in rapid succession with the promise of a prize for anyone who was able to do it.
Tongue twisters work because certain combinations of sounds are particularly difficult to recite properly when spoken quickly. To find the ultimate tongue twister, researchers recorded multiple examples of misspoken sounds and analyzed them to find the optimal phrase.
Other examples of good tongue twisters include
"the seething sea ceaseth and thus the seething sea sufficeth us"
and the classic
"she sells sea-shells on the sea-shore."
Source: Telegraph | Comments (29)
Tags: Tongue Twister