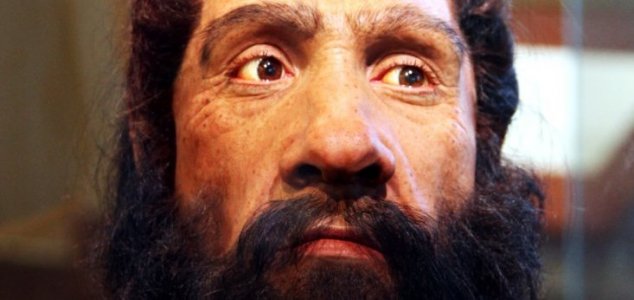 A reconstruction of a Neanderthal face.

Image Credit: CC BY-SA 2.0 Tim Evanson
Scientists have come up with a list of the genes that distinguish us from our prehistoric cousins.
Humans may be the dominant species on the planet today, but thousands of years ago our ancestors shared the Earth with the Neanderthals, a species very similar to modern humans but that would ultimately die out despite being very close to us both physically and intellectually.
In an effort to learn more about what set us apart, scientists have been identifying specific genes that distinguish modern humans from Neanderthals. In particular, researchers have been keen to learn which changes might have been instrumental in enabling our dominance over the planet.
The research was made possible thanks to a project founded in 2006 that aimed to sequence the entire Neanderthal genome. The team managed to do this by extracting DNA from a 50,000-year-old Neanderthal toe bone discovered in the mountains of Siberia.
"We are quite confident that among these genetic changes lie the basis for the interesting differences between modern humans and Neanderthals," said geneticist Janet Kelso.
Source: The Guardian | Comments (10)
Similar stories based on this topic:
Tags: Neanderthal