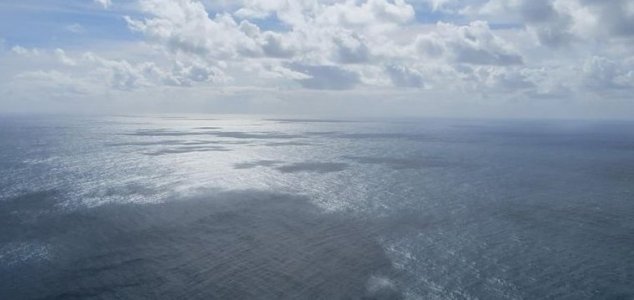 What else lies undiscovered beneath the waves ?

Image Credit: CC BY-SA 2.0 Vix_B
Scientists have identified several new species hundreds of miles off the coast of Scotland.
The discovery has been hailed as "momentous" by international experts and represents an unusual find in an area of ocean that would seem to have been well explored over the years. A new species of sea snail, a marine worm and two new types of clam were among the finds off the continental shelf in the North Atlantic.
"Our oceans are often called Earth's final frontier and these new species prove just how much we still have to learn about this rich marine habitat," said Scottish Environment Secretary Richard Lochhead. "Scottish waters cover an area around five times bigger than our land mass and are miles deep in places, and these hidden gems offer a fascinating glimpse of the treasures that still await discovery under the waves."
The discoveries have not only impressed marine life experts but have also helped to highlight the importance of conservation efforts in the region.
"The location where these species were found is not currently fished and we hope it stays that way," said WWF Scotland director Lang Banks. "However, we now know enough to say that the area should certainly be put off limits to any future plans for oil and gas exploration."
Source: The Courier | Comments (4)
Tags: Atlantic, Scotland