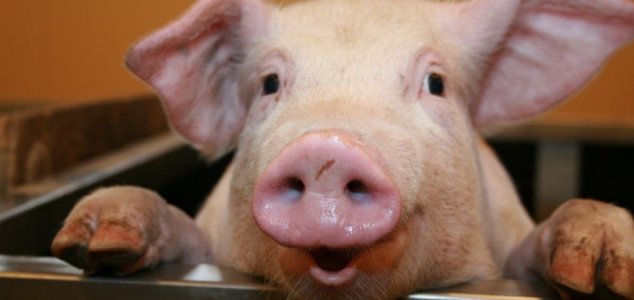 The research will help to develop future medical treatments.

Image Credit: sxc.hu
A science team in South China achieved the feat by injecting the animals with the DNA of a jellyfish.
The team from the Agricultural University in Guangdong Province created a litter of 10 glow-in-the-dark piglets that glow green when placed under a black fluorescent light. The feat is similar to that achieved by another team in Turkey who recently produced glow-in-the-dark rabbits through the same method and who are now working on doing the same thing with sheep.
While making animals fluorescent might seem ultimately pointless, these accomplishments represent one more step towards a future in which genetic material from one animal can be incorporated in to another, opening the door to a wide array of possible medical treatments for genetic diseases in humans.
One frequently cited example would be the possibility of taking a blood-clotting enzyme from one animal and injecting it in to someone suffering from hemophilia, effectively curing them of the condition.
Source: Liberty Voice | Comments (27)
Tags: Jellyfish, Pigs