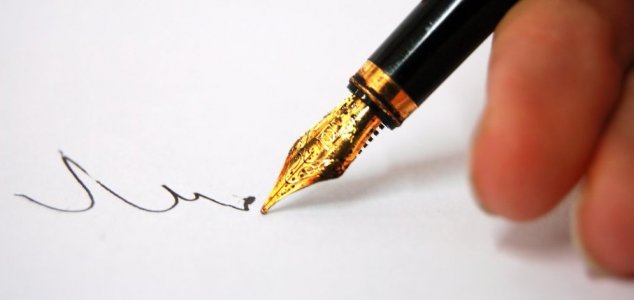 The letter featured Klingon text with an English translation.

Image Credit: sxc.hu
Council member David Waddell decided upon the unique resignation method as part of an inside joke.
According to The Charlotte Observer, Waddell had decided to step down from his position in Indian Trail, North Carolina due to frustrations over the town's development and because he wasn't happy about the way requests for public information were being handled.
Rather than submitting a traditional resignation however, Waddell opted to tender his resignation with a letter written in the fictional Star Trek language Klingon.
"Perhaps today is a good day (to) resign," he wrote. The letter had been translated using an online tool and also included the original English version for those unable to speak Klingon. "Folks don't know what to think of me half the time ... I might as well have one last laugh," he said.
Not everyone saw the funny side however, with mayor Michael Alvarez condemning the stunt as unprofessional. "It's an embarrassment for Indian Trail, and it's an embarrassment for North Carolina," he said.
Source: Sky News | Comments (7)
Tags: David Waddell, Klingon, Star Trek