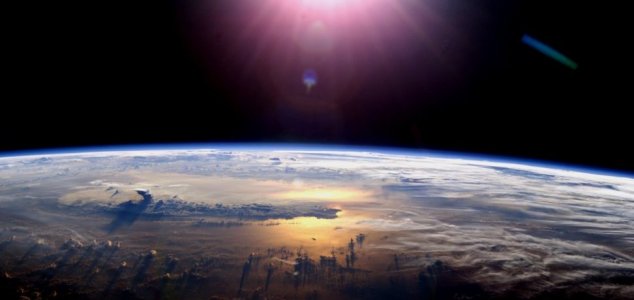 How do you record the sounds of the Earth ?

Image Credit: NASA
Artist Lotte Geeven has recorded audio of our planet from the bottom of the deepest hole in the world.
Despite spending all of our lives on the surface of the Earth, one thing we never get to hear is what our planet's rotation and movement through space actually sounds like.
To tackle this problem, Geeven and a production team ventured deep in to the bowels of the Earth via the deepest open hole anywhere on the planet, a place located on the border of the Czech Republic.
At a distance of 5.5 miles underground, the team used special equipment to record the very sounds of the Earth itself.
The recording can be heard below.
Source: The Verge | Comments (10)
Tags: Earth