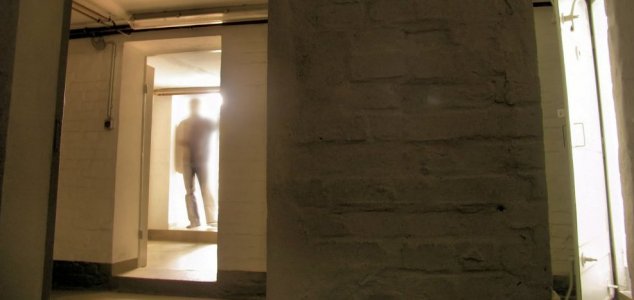 Bagans will live in the house and record what happens.

Image Credit: sxc.hu
The 'Ghost Adventures' investigator picked up the infamous residence for the sum of $35,000.
Regarded by some as a "portal to hell", the house in Gary, Indiana was the home of 32-year-old Latoya Ammons and her three children when they were allegedly attacked and possessed by unexplained demonic forces. ( See
Police confirm 'demonic possession' case
)
Now paranormal investigator and TV veteran Zak Bagans from the Travel Channel's "Ghost Adventures" series has purchased the house with the intention of living there himself and documenting what he experiences.
"If it's true this home is a portal to hell, then I want to go there and see what happens," he said.
Source: Reality TV World | Comments (54)
Tags: Zak Bagans, Latoya Ammons