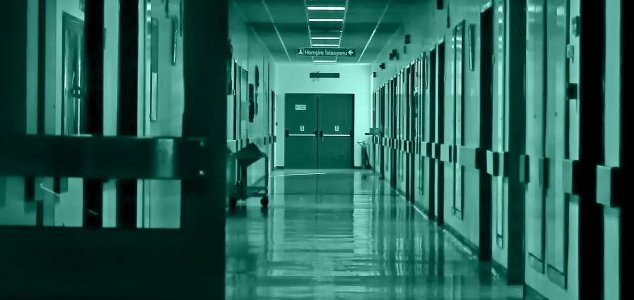 Williams wasn't quite as dead as the coroner had believed.

Image Credit: sxc.hu
Funeral home staff were shocked when 78-year-old Walter Williams suddenly started moving around.
Williams had been declared dead by a coroner on Wednesday night before being taken to the Porter and Sons funeral home. Things soon took a turn for the unexpected however when undertakers who had been preparing to embalm his remains discovered him struggling and squirming around inside the body bag, seemingly very much alive.
"I asked the coroner what happened and the only thing he could say is that it's a miracle," said Sheriff Willie March.
It was later determined that Williams' pacemaker had temporarily stopped working, making it seem as though he had died, before later starting back up again on its own while he was at the funeral home.
The 78-year-old is now recovering in hospital and has told his family that he is glad to be alive.
Source: Telegraph | Comments (40)
Tags: Premature Burial