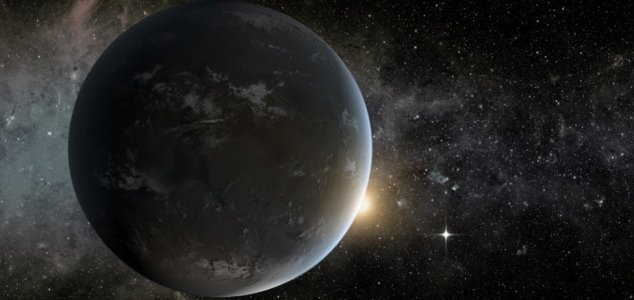 Finding a second Earth is just a matter of time.

Image Credit: NASA
Recent studies have revealed that extrasolar planets are extremely abundant throughout the universe.
It has only been around 20 years since the first confirmed extrasolar planet was discovered and now the total has reached more than 1800.
So many of these planets have been found in fact that astronomers now believe that the vast majority of stars in our universe are likely to be orbited by at least one alien world.
The conclusion was reached thanks to a new study in to the prevalence of planets orbiting red dwarfs which make up over three quarters of the stars in our galaxy. By identifying an abundance of planets around these bodies it became possible to extrapolate an overall estimate for the percentage of stars with and without planets across the cosmos.
"We are clearly probing a highly abundant population of low-mass planets, and can readily expect to find many more in the near future - even around the very closest stars to the sun," said study lead author Mikko Tuomi.
Source: Space.com | Comments (34)
Tags: Extrasolar Planet