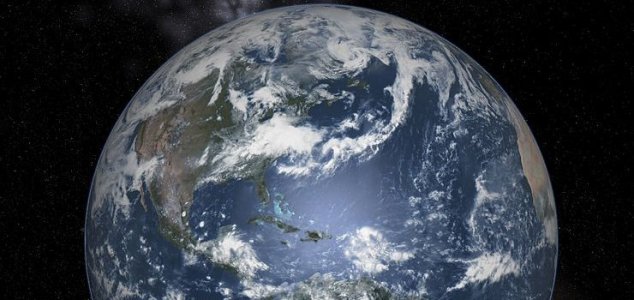 Will modern society survive the next few decades ?

Image Credit: CC BY-SA 3.0 NikoLang
A new scientific study has suggested that modern civilization may collapse within a matter of decades.
The grim prediction is based on theoretical models depicting what is likely to happen to the industrialized world over the next few years. The risks, the study claims, are based on economic instability and too much pressure being placed on the planet's natural resources.
"The process of rise-and-collapse is actually a recurrent cycle found throughout history," said mathematician Safa Motesharri who looked at a number of the dominant factors that contributed to the collapse of historical civilizations such as the Roman Empire.
Of particular relevance is the way in which society is split in to the 'elites' and the 'masses'.
"Even using an optimal depletion rate and starting with a very small number of Elites, the Elites eventually consume too much, resulting in a famine among the Masses that eventually causes the collapse of society," Motesharri wrote.
The scientists behind the report however have stressed that even if their predictions prove accurate, there is still much we can do to steer society away from disaster.
"Collapse can be avoided and population can reach equilibrium if the per capita rate of depletion of nature is reduced to a sustainable level, and if resources are distributed in a reasonably equitable fashion," they wrote.
Source: Independent | Comments (92)
Tags: Civilization, Population