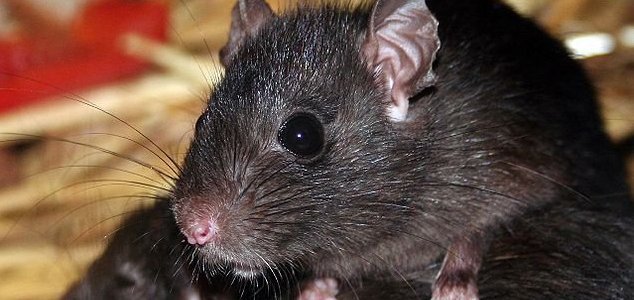 The rat measured over 40cm in length.

Image Credit: CC BY-SA 2.0 Chris Barber
The huge 16-inch-long rat managed to chew its way in to their kitchen through a ventilation pipe.
The massive rodent is believed to have made itself at home behind the kitchen sink where it continued to grow in size thanks to a practically unlimited amount of leftover food scraps.
"It was right there in our rubbish bin, a mighty monster," said Signe Bengtsson. "I was petrified. I couldn't believe such a big rat could exist. I couldn't help but do the old classic and jump on the kitchen table and scream."
The huge rat was eventually caught after an exterminator laid out heavy duty traps in the kitchen. "No one wanted to go into the kitchen after," added Bengtsson. "The cat was terrified for a week."
Source: USA Today | Comments (39)
Tags: Rat, Sweden