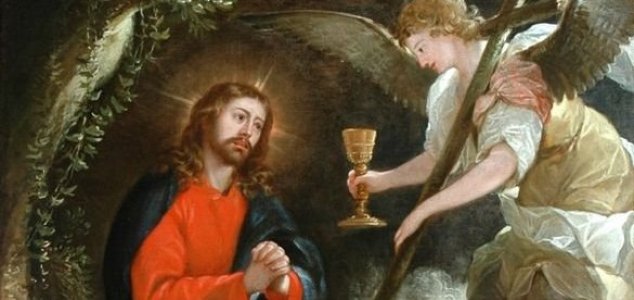 Has the Grail finally been found ?

Image Credit: Jose Claudio Antolinez
Two Spanish historians believe that they have identified the whereabouts of the legendary chalice.
No artifact has inspired more research and intrigue throughout history than the fabled Holy Grail, the cup said to have once held the blood of Christ.
There have been many interpretations of the Grail legend over the centuries including the idea that it was in fact the wife of Jesus, Mary Magdalene, but the most common interpretation suggests that the Grail was a physical chalice or drinking vessel.
Having spent three years investigating the legend for their book "The Kings of the Grail", researchers Margarita Torres and José Ortega del Río believe that they have finally worked out where the relic resides - a church in León in northern Spain.
According to their research, the Grail is in fact concealed within another prominent artifact called the Chalice of Doña Urruca that has resided at the church for almost 1000 years.
"The only chalice that could be considered the chalice of Christ is that which made the journey to Cairo and then from Cairo to León - and that is this chalice," said Torres. "This is a very important discovery because it helps solve a big puzzle."
Source: New York Post | Comments (69)
Tags: Holy Grail