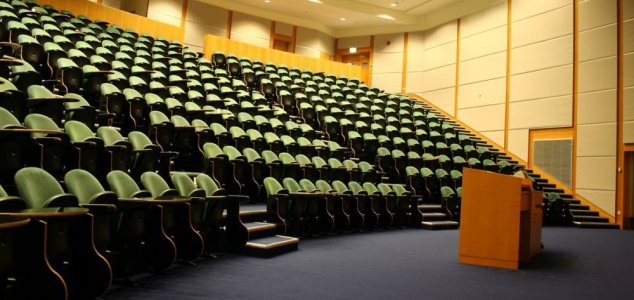 Would you sit through a 139-hour lecture ?

Image Credit: sxc.hu
Arvind Mishra set a new world record by speaking for a staggering 139 hours and 42 minutes.
The assistant professor talked about scientific computations at Graphic Era University between March 1st and March 7th. A few days later Guinness confirmed that he had indeed set a new world record for the longest lecture in history.
"There's a lot I love about being a teacher," he said. "Teaching is one of the rarest professions that keep your brain young, allowing you to continue your own journey as a student and a lifelong learner. The one who does the teaching is the one who's doing the learning."
The previous record holder was Errol Muzawazi who gave a lecture on democracy at the University of Poland for 121 hours back in 2009.
Source: UPI.com | Comments (15)
Tags: World Record