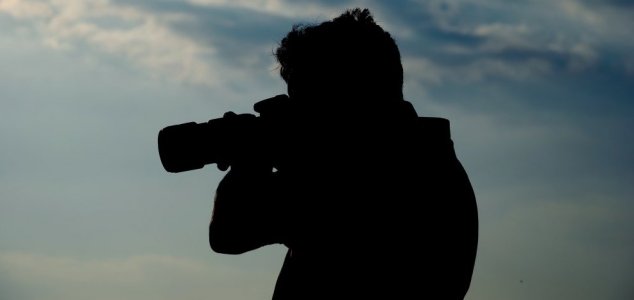 The object was witnessed by several people.

Image Credit: sxc.hu
Several witnesses observed the phenomenon in the sky over a rural part of England.
The North Wiltshire village became the center of an aerial mystery this week when several of its residents observed a strange burning orange light in the sky above the houses.
"I was at my mum's in Rudloe and my other half came running up the road shouting there was something falling out of the sky," said Jo Collier who reported seeing the phenomenon at around 8pm. "It was like this big orange glow, absolutely huge, and the tail was bright, bright orange."
Collier took to the Internet in an effort to determine if any astronomical phenomena could have accounted for the sighting but couldn't find anything.
"I honestly donít know what it was but it was definitely a strange phenomena in the sky that was travelling quite fast at a really strange angle," she said. "A lot of other people saw it, everyone's talking about it."
A photograph of the object can be viewed -
here
.
Source: This is Wiltshire | Comments (50)
Tags: Rudloe, UFO