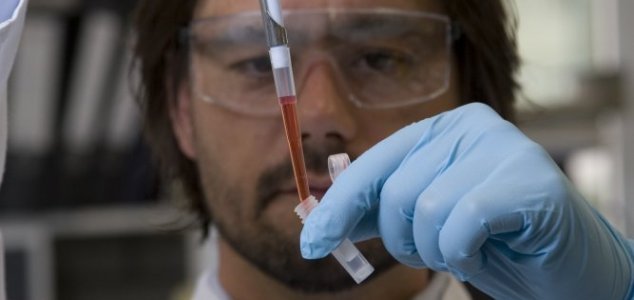 Where did the vials disappear to ?

Image Credit: sxc.hu
France's Pasteur Institute revealed the blunder after it discovered that the vials had gone missing.
Authorities are now conducting a thorough investigation in to the incident to determine the whereabouts of the vials and how they managed to disappear.
The SARS (Severe acute respiratory syndrome) virus made global headlines back in 2003 when an outbreak in China resulted in more than 8,000 confirmed cases and 775 deaths across 37 countries.
While the contents of these particular vials are not believed to be dangerous on their own due to the fact that they only contain fragments of the virus, the main concern is that if these vials can go missing so easily then what would happen if something far more deadly were to be misplaced ?
"It reminds us that each and every lab must have rigorous safety procedures," said Dr. William Schaffner. "People must be trained, and there has to be good supervision."
Source: ABC News | Comments (19)
Tags: SARS, Virus