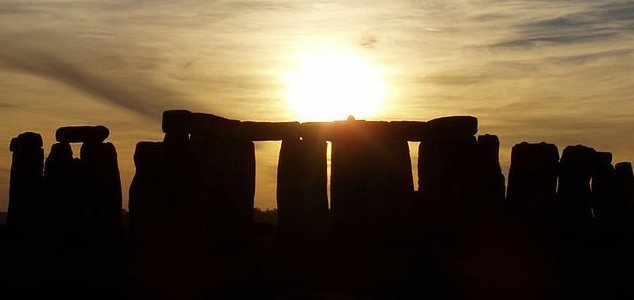 Amesbury dates back to 8,820 BC.

Image Credit: CC BY-SA 2.5 Jeffrey Pfau
Amesbury in Wiltshire, the home of Stonehenge, has been revealed to be the oldest town in Britain.
Officially regarded as the birthplace of history in Britain, the town was founded more than 10 millennia ago by British settlers and has been occupied continuously since 8,820 BC.
The revelation helps to shed light on the origins of the neolithic monument Stonehenge which was once thought to have been a new build constructed in an otherwise empty landscape.
"The area was clearly a hub point for people to come to from many miles away, and in many ways was a forerunner for what later went on at Stonehenge itself," said researcher David Jacques. "The first monuments at Stonehenge were built by these people."
Archaeologists were able to determine the origins of Amesbury by using carbon dating techniques on a haul of animal bones, including wild boar and red deer, uncovered at a nearby dig site.
"We are naturally delighted at the confirmation of Amesbury's longevity as the oldest continuous inhabited place in England," said Amesbury History Centre spokesman Bill Dunn. "We have always known Amesbury as somewhere special and this confirms it."
Source: AOL Travel | Comments (7)
Tags: Amesbury, Stonehenge