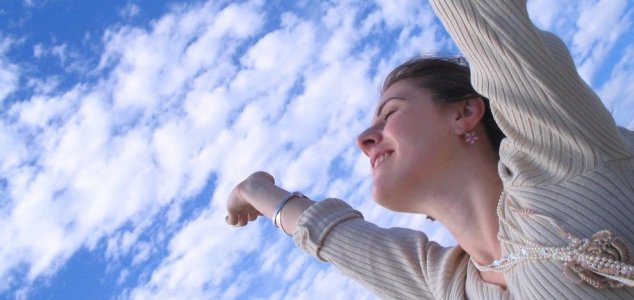 What is consciousness ?

Image Credit: sxc.hu
Philosophers have pondered for thousands of years over the very nature of human consciousness.
We don't tend to think of our thoughts as being separate to our physical selves yet to date we still know very little about the inner workings of our own consciousness or how we interact with the world on a metaphysical level.
Are memories and thoughts simply electrical impulses within the brain or are we more than that ? Could we be a combination of the spiritual and the physical ? Is the human body simply an interface between one world and another ?
Mathematics and astronomy professor Bernard Carr believes that our thoughts may exist in another dimension of which we have no conscious perception or awareness.
"The only non-physical entities in the universe of which we have any experience are mental ones, and the existence of paranormal phenomena suggests that mental entities have to exist in some sort of space," he wrote.
Other hypotheses include the concept that our thoughts may transcend time itself, the idea that thought may exist within the physical space between particles and even the possibility that the minds of everyone on Earth could eventually combine to form a single enveloping network in which our collective consciousnesses could exist.
Source: The Epoch Times | Comments (114)
Tags: Brain, Thought, Consciousness