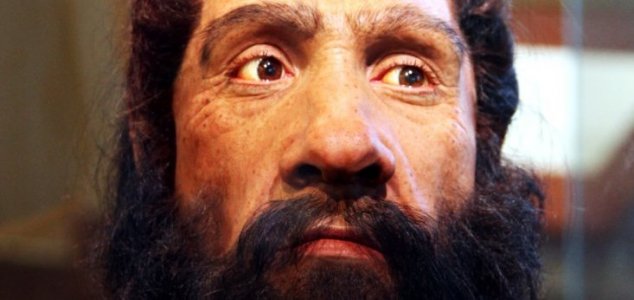 The find is being hailed as potentially groundbreaking.

Image Credit: CC BY-SA 2.0 Tim Evanson
Ancient remains found in a cave in China may belong to a species of human that lived 11,000 years ago.
In what could be one of the most significant paleoanthropological discoveries ever made, Australian researcher Darren Curnoe and his colleagues believe that they may have uncovered evidence of a previously undiscovered species of human that lived alongside our ancestors as recently as 11,000 years ago.
Known as the "Red Deer Cave people", these hominids were extremely similar to modern humans but with some significant physical differences.
The idea that they could have survived until so recently, even outliving the Neanderthals, has raised an array of questions about how these ancient people would have lived, how they interacted with humans and what it was that caused them to die out.
"The fossils just donít fit with the dominant view in science at the moment about who was around 11,000 years ago or 14,000 years ago, how they relate to us, and how we think of ourselves as humans in relation to nature," said Curnoe.
"We tend to think of ourselves as special. So it raises some pretty deep and challenging questions."
Source: Sydney Morning Herald | Comments (80)
Tags: Human, Red Deer Cave People