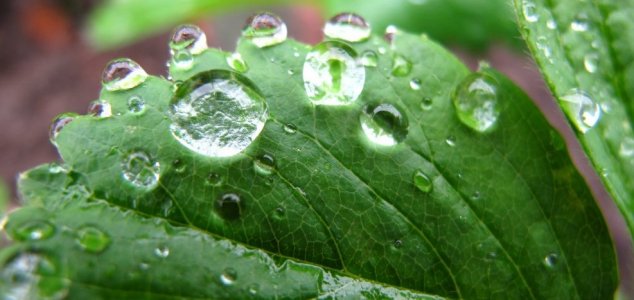 The technology is able to produce oxygen just like real leaves.

Image Credit: sxc.hu
The invention is able to convert water and sunlight in to oxygen the same way as a real leaf does.
Created by Royal College of Art graduate Julian Melchiorri, the remarkable new leaf consists of chloroplasts, where photosynthesis occurs, suspended in a silk protein body.
Despite being man-made, the technology is biologically functional and can perform the same processes as natural leaves.
"This material has an amazing property of stabilizing (the chloroplast) organelles," said Melchiorri. "As an outcome I have the first photosynthetic material that is living and breathing as a leaf does."
The invention should prove particularly useful in the field of space exploration where finding viable and efficient ways of producing enough oxygen for astronauts on long voyages has proven to be consistently challenging for scientists.
The technology could even be used to sustain humans living on Mars in the not-too-distant future.
Source: CNET.com | Comments (11)
Tags: Leaf, Photosynthesis