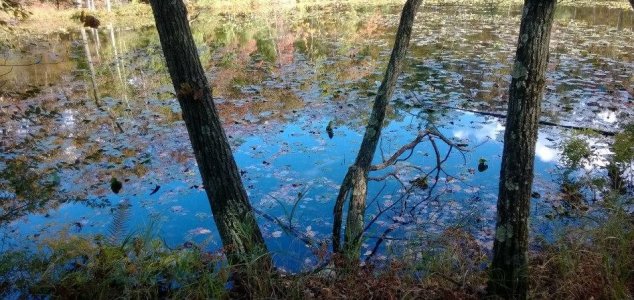 The boy's solution didn't go quite according to plan.

Image Credit: sxc.hu
A boy in Germany took matters in to his own hands when he lost his phone during a fishing trip.
The hapless schoolboy had been enjoying an afternoon on the pond in a boat with his friends when he accidentally dropped his prized mobile over the side and in to the water.
The water was too deep to retrieve the phone so the boy asked the angling club whether he could use a diving suit to swim down and retrieve it himself. When they declined however he decided to take matters in to his own hands and returned to the pond that same night armed with a hose and two pumps.
"I thought two pumps would drain enough of the water from the pond so I could find my cellphone," he said. "I knew the phone was probably dead but wanted to get the data card back with the numbers, pictures and videos of my friends."
To get rid of the water the teenager placed the other end of the hose down a portable toilet, not realizing that it wasn't connected to the sewers. When the owner returned the next morning he found the whole place flooded and ended up calling the police.
Despite the debacle however the boy remains adamant that his plan was a good one.
"It almost worked," he said.
Source: Metro | Comments (39)
Tags: Pond, Drain, Phone