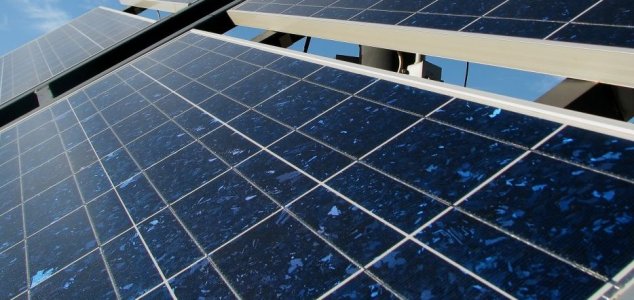 Could traditional solar panels become obselete ?

Image Credit: sxc.hu
Developed at the University of Sheffield, the new technology could be applied to practically any surface.
Solar power is becoming increasingly common these days as more and more householders are opting to have solar panels installed in an effort too help cut down on their energy bills.
Now scientists are looking to improve on existing solar power technology by developing cells based on perovskite which is cheaper and greener than traditional silicon-based cells.
To this end, researchers at the University of Sheffield have developed a remarkable new spray paint type applicator that can essentially place a working solar panel on to any surface such as on the roof of a house or even on to the body of a car.
"Remarkably, this class of material offers the potential to combine the high performance of mature solar cell technologies with the low embedded energy costs of production of organic photovoltaics," said lead researcher Professor David Lidzey. "Using a perovskite absorber instead of an organic absorber gives a significant boost in terms of efficiency."
Source: Independent | Comments (11)
Tags: Solar Cells