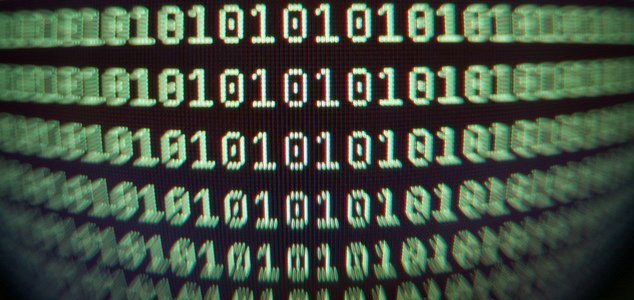 The issue stems from the limitations of 32-bit systems.

Image Credit: CC BY 2.0 Jeff Golden
An issue with 32-bit computer systems could result in widespread problems on Tuesday 19 January 2038.
Back at the end of the 20th century, panic about the Year 2000 bug saw thousands of businesses scrambling to upgrade their computers in fear that the allegedly crippling flaw would cause widespread problems at the beginning of the new millennium.
As it turned out the bug, which had been fixed by most businesses before the turn of the calendar, ended up having very little impact at all and the preceding doomsday predictions of a global economic collapse never came to pass.
Fast forward to the present day however and now there is a new version of the bug on the horizon. Known as the Year 2038 Problem, the bug will prevent 32-bit computer systems from being able to correctly tell the date and time after the 19th of January 2038.
YouTube recently experienced a similar issue when its hit counter for Psy's "Gangnam Style" video, which uses a 32-bit system, reached its upper limit when it hit 2,147,483,647 views.
Whether the bug will actually be a problem when 2038 comes around however remains to be seen as even today 32-bit computers are fast being replaced by newer 64-bit counterparts.
In all likelihood the bug will have even less of an impact than the original Millennium bug did.
Source: New Zealand Herald | Comments (22)
Tags: Year 2038 Problem, Computers