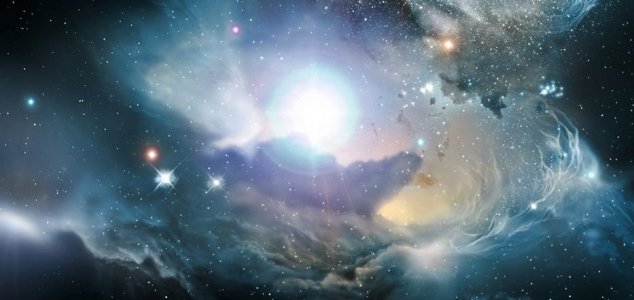 The Eagle simulation shows the formation of the stars and galaxies.

Image Credit: NASA/ESA/ESO
Two of the world's most powerful supercomputers have been used to build a simulation of the cosmos.
Astrophysicists have attempted to build simulations of the universe before with varying degrees of success, but none of these can compare to the sheer scale of the latest computational challenge undertaken by scientists at two universities in England and France.
Designed to realistically reproduce the processes involved in the formation of the entire cosmos, the Eagle ( Evolution and Assembly of Galaxies and their Environments ) simulation is the most advanced and accurate of its kind ever developed.
"The universe generated by the computer is just like the real thing," said Professor Richard Bower of the University of Durham. "There are galaxies everywhere, with all the shapes, sizes and colours I've seen with the world's largest telescopes. It is incredible."
It took two supercomputers several months to run the simulation software which covers the entire history of the universe all the way back to the Big Bang 13.8 billion years ago.
Source: Sky News | Comments (18)
Similar stories based on this topic:
Tags: Universe, Simulation, Supercomputer