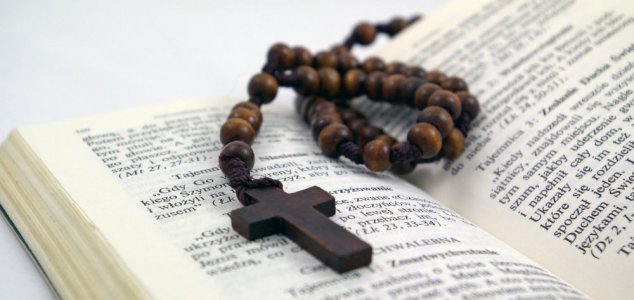 The manuscript is particularly unusual for a gospel.

Image Credit: sxc.hu
The 1,500-year-old divination manuscript was once used to provide guidance or encouragement.
Written in the Egyptian language Coptic, the manuscript is very unusual for a gospel as it contains a series of 37 oracles and its pages contain only vague references to Jesus.
In ancient times it is likely to have been used for divination and would have been consulted to help answer difficult questions.
The precise origin of the text, which was donated to Harvard University by Beatrice Kelekian, remains unknown.
Books similar to this one, sometimes called 'lot books', were often used to predict a person's future. This one however, given that it was called a 'gospel', offered predominantly encouraging news.
"The fact that this book is called that way is very significant," said Prof Anne Marie Luijendijk from Princeton University. "Nobody who wants to know the future wants to hear bad news in a sense."
Another interesting aspect of the manuscript was that it was only the size of a person's palm.
"Given the book's small size, the handwriting is surprisingly legible and quite elegant," said Prof Luijendijk. "The book's small size made it portable and, if necessary, easy to conceal."
Source: Live Science | Comments (13)
Similar stories based on this topic:
Tags: Manuscript, Gospel, Mary