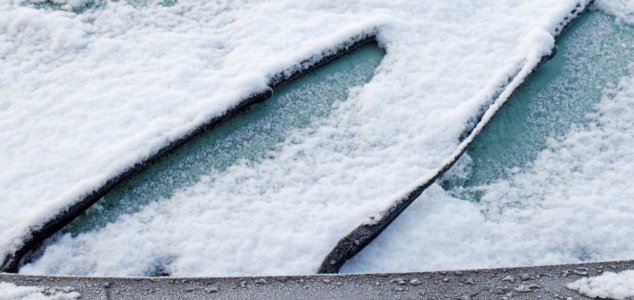 The snow generated concern among local residents.

Image Credit: sxc.hu
The Russian city of Saratov ended up painted orange this week as tinted snowflakes fell from the heavens.
Residents were left perplexed and concerned when they awoke to find that their neighborhood had been covered in a dusting of orange flakes with some areas also reporting snow that exhibited more of a yellowish tinge.
Some raised concerns over the possibility of radiation poisoning or that the snow contained some sort of harmful chemicals while others ended up seeking medical attention because they believed the strange coloring was down to a problem with their eyesight.
Fortunately however the phenomenon turned out to have a harmless explanation - the orange color was actually the result of sand from the Sahara being brought to Russia by a cyclone.
"The air coming from the West contains tiny particles of sand, which give the falling snow an orange hue," said weather expert Mikhail Boltukhin. "Similar phenomena have been observed recently in various districts of the region and in other parts of the country, particularly in Crimea."
Source: Reuters | Comments (19)
Similar stories based on this topic:
Tags: Russia, Orange, Snow