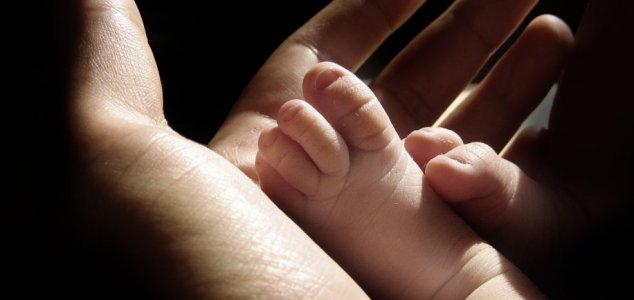 Raunigk is confident that she will be able to raise her children despite her age.

Image Credit: sxc.hu
A teacher from Berlin has become the oldest woman in history to become pregnant with four babies.
Anngret Raunigk, who already has 13 children by 5 different fathers, is now 21 weeks pregnant with quadruplets after undergoing fertility treatment.
An English and Russian teacher from Germany, Raunigk had given birth to her last child at the age of 55, itself a record at the time.
Her decision to try for more children was spurred on by her nine-year-old daughter's desire for more brothers and sisters.
Having expected only one baby however she was shocked to discover that she was carrying four.
"Of course it was a shock for me," she said. "After the doctor established that it was four, I had to think about it at first... whether to give the children to foster parents or adoption or reduce them."
Despite the risks inherent with having quadruplets however, especially at such an advanced age, Raunigk and her doctor are both confident that all four babies can be delivered alive and well.
Fortunately with 13 children, the oldest of which being 44, the mother-to-be will also have plenty of support available to help her raise her new brood after she gives birth in the summer.
Source: Irish Times | Comments (51)
Tags: Pregnancy, Baby, Quadruplets